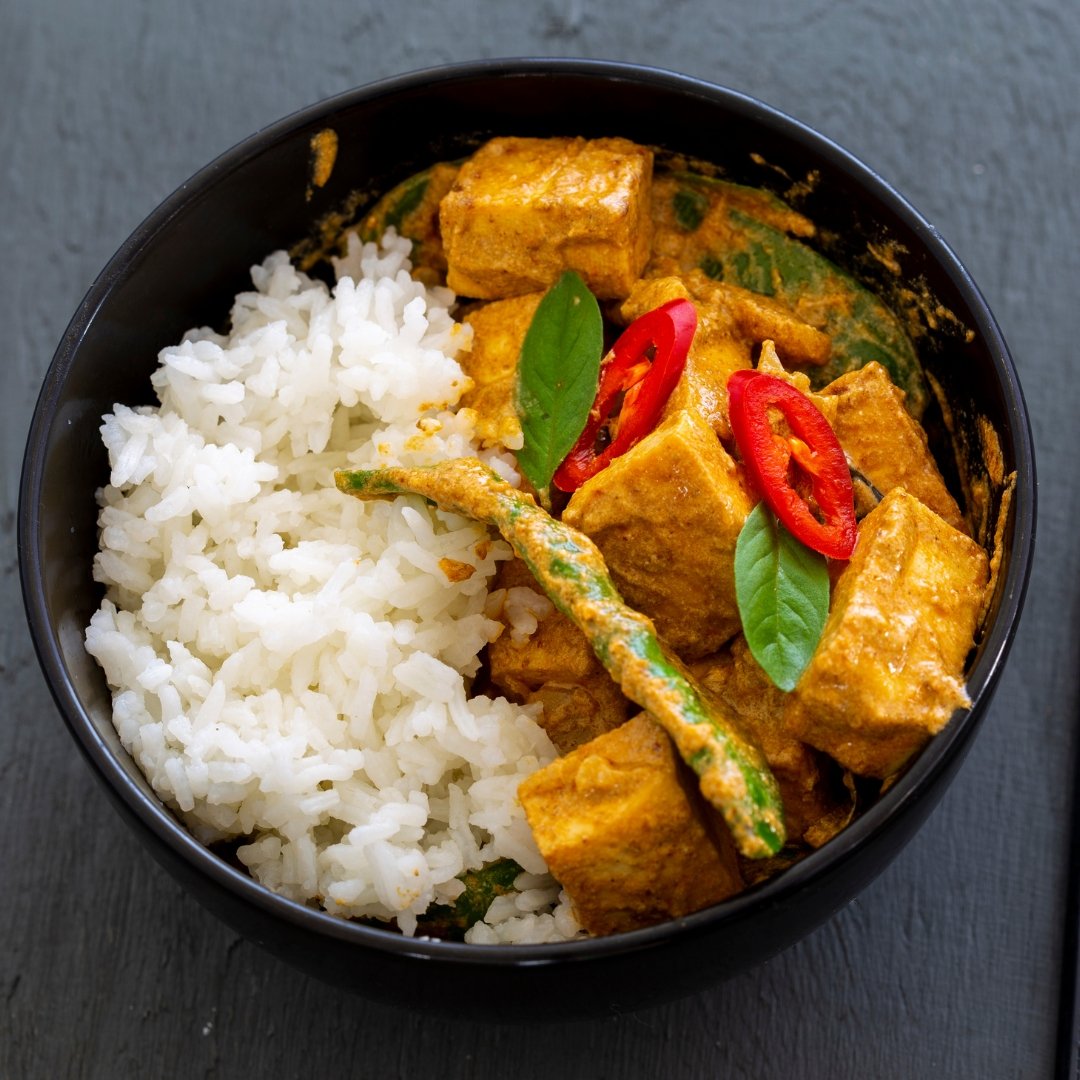 Thai Peanut Curry
Table Of Content
Are you fond of curry? We most certainly do. How about a tasty Vegan Thai Curry with Tofu and Peanuts? Doesn't it sound appealing? A creamy sauce, a plethora of vegetables, and some tofu. What could be wrong with that? There's also no need for meat or dairy. Whether you're a vegan or just curious about the lifestyle.
Let's Just Talk. No Obligations.
I do free consultations every Tuesday's and Thursday's. Either way you will get some actionable tips to reach your fitness goals faster.