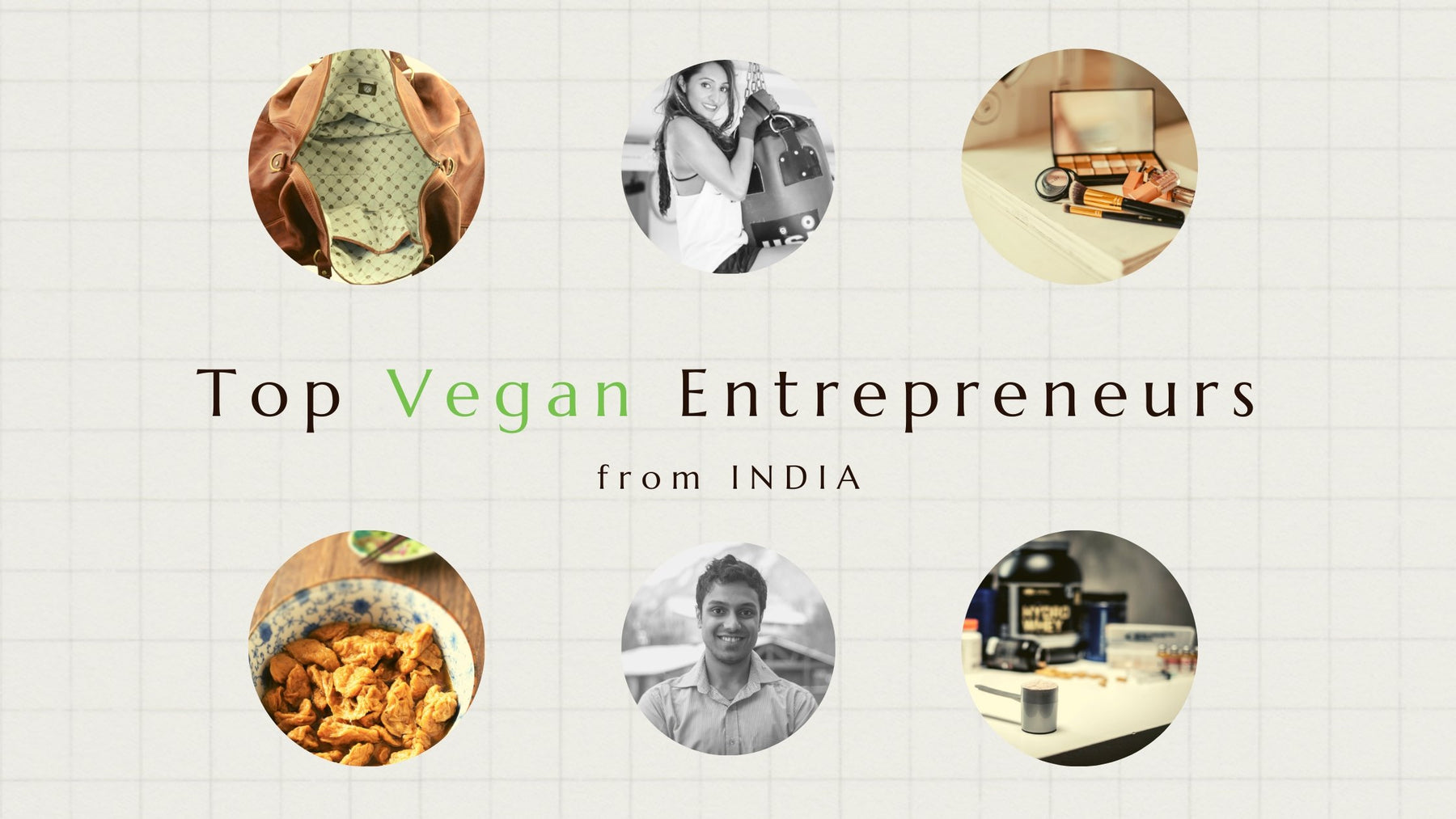 Top Vegan Entrepreneurs in India
Table Of Content
These business owners have been at the vanguard of the vegan movement, and their efforts have had tremendous results. Fortunately, new and creative food and lifestyle-based entrepreneurial activities are a welcome answer for achieving a more sustainable, crisis-resistant, healthier food and environment system.
If you can think of more people who are revolutionising the society with their plant- based businesses, please comment below and let me know.
Let's Just Talk. No Obligations.
I do free consultations every Tuesday's and Thursday's. Either way you will get some actionable tips to reach your fitness goals faster.