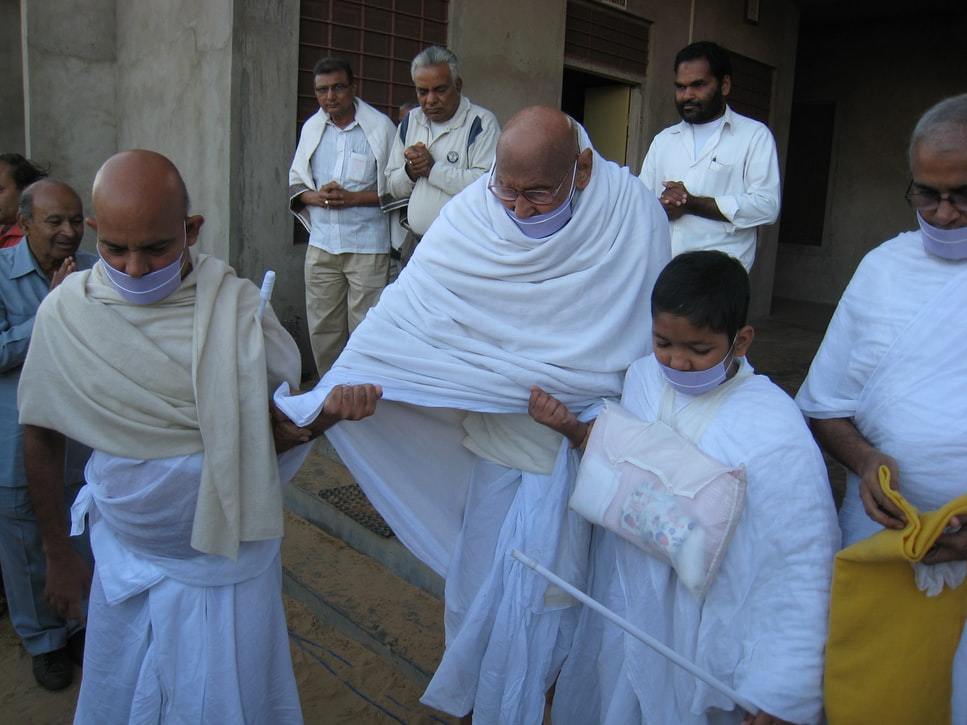 Fasting tips for 2023 Paryushan- Plus Jain recipes.
Table Of Content
Though Jain's tend to abide by these (and many more) laws all year around, these eight day's are marked aside to obtain the highest level of purity. The end of this festival is often accompanied by observing silence (prayer) and seeking forgiveness from all souls (embodied and otherwise).
Let's Just Talk. No Obligations.
I do free consultations every Tuesday's and Thursday's. Either way you will get some actionable tips to reach your fitness goals faster.