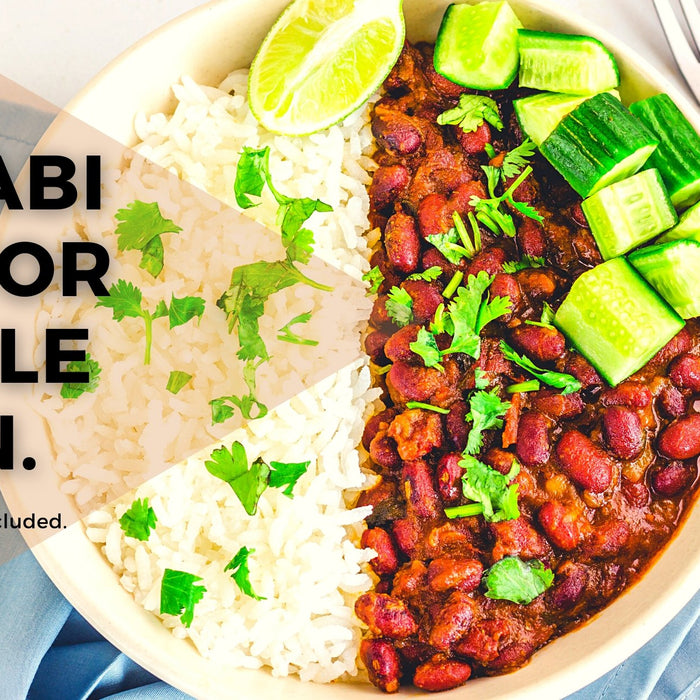 People all over India and also outside the subcontinent think that Punjabis are 'healthy' (hint: Decent way to say obese). And, why not? After all, Punjab is a robust state, known for its robust farms and rustic food. Any 

Punjabi dish

 

has high-fat content owing to the presence of

 

milk and meat

 

by-products like ghee and kabab's. Such products result in a protruding belly or that "

tond,"

 as we call it. Our sedentary lifestyle also has a significant role to play.
Read now