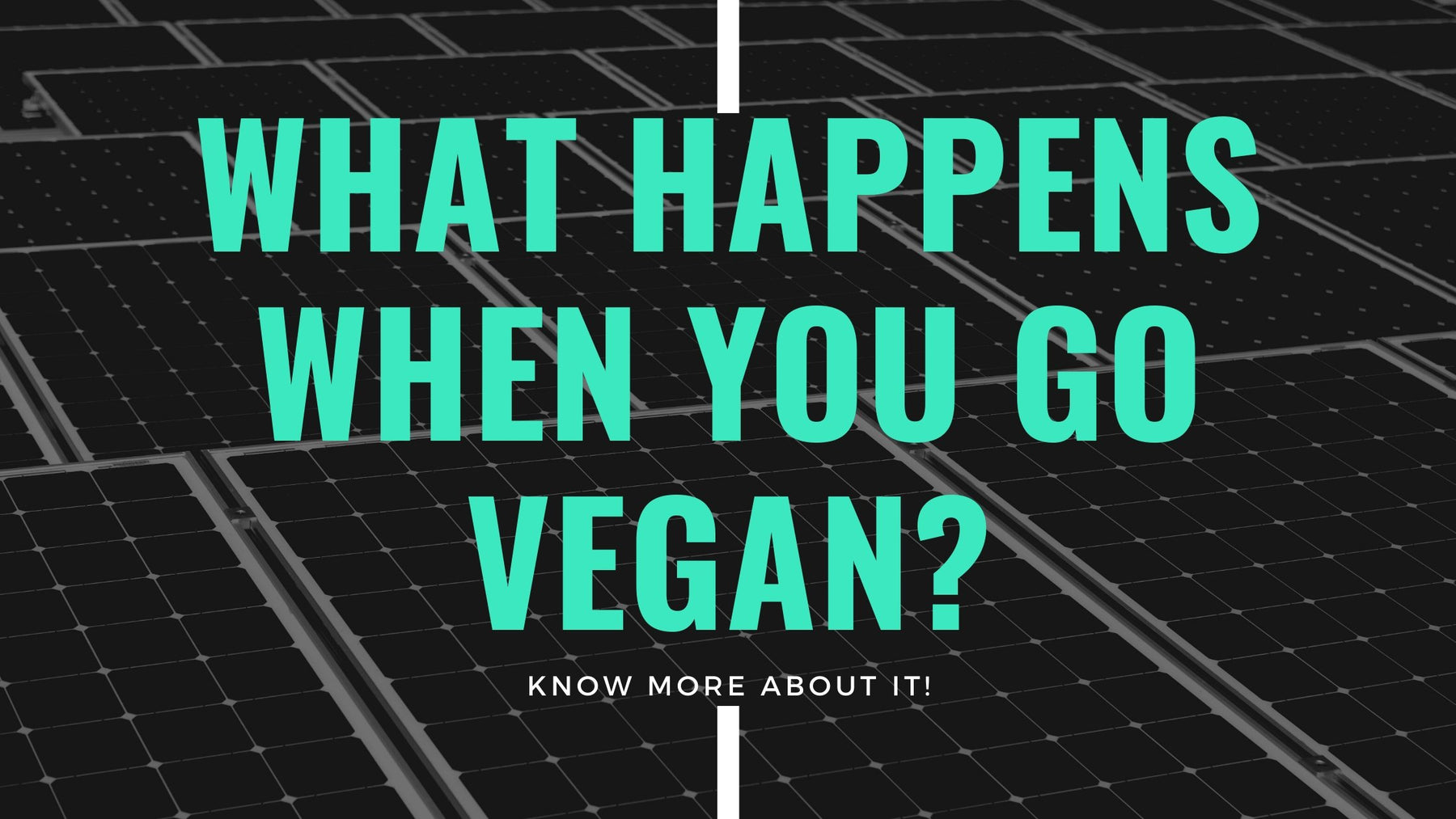 What happens when you go Vegan?
Impacts of a plant- based diet.
4 Things Happen When You Give Up Meat.
I switched to a plant-based diet after going on a 21 day- Vegan challenge. 21 days was enough for me to see the benefits of a plant-based diet to give up dairy forever. Here is what to expect if you choose to go Vegan for 21 days.
Let's Just Talk. No Obligations.
I do free consultations every Tuesday's and Thursday's. Either way you will get some actionable tips to reach your fitness goals faster.