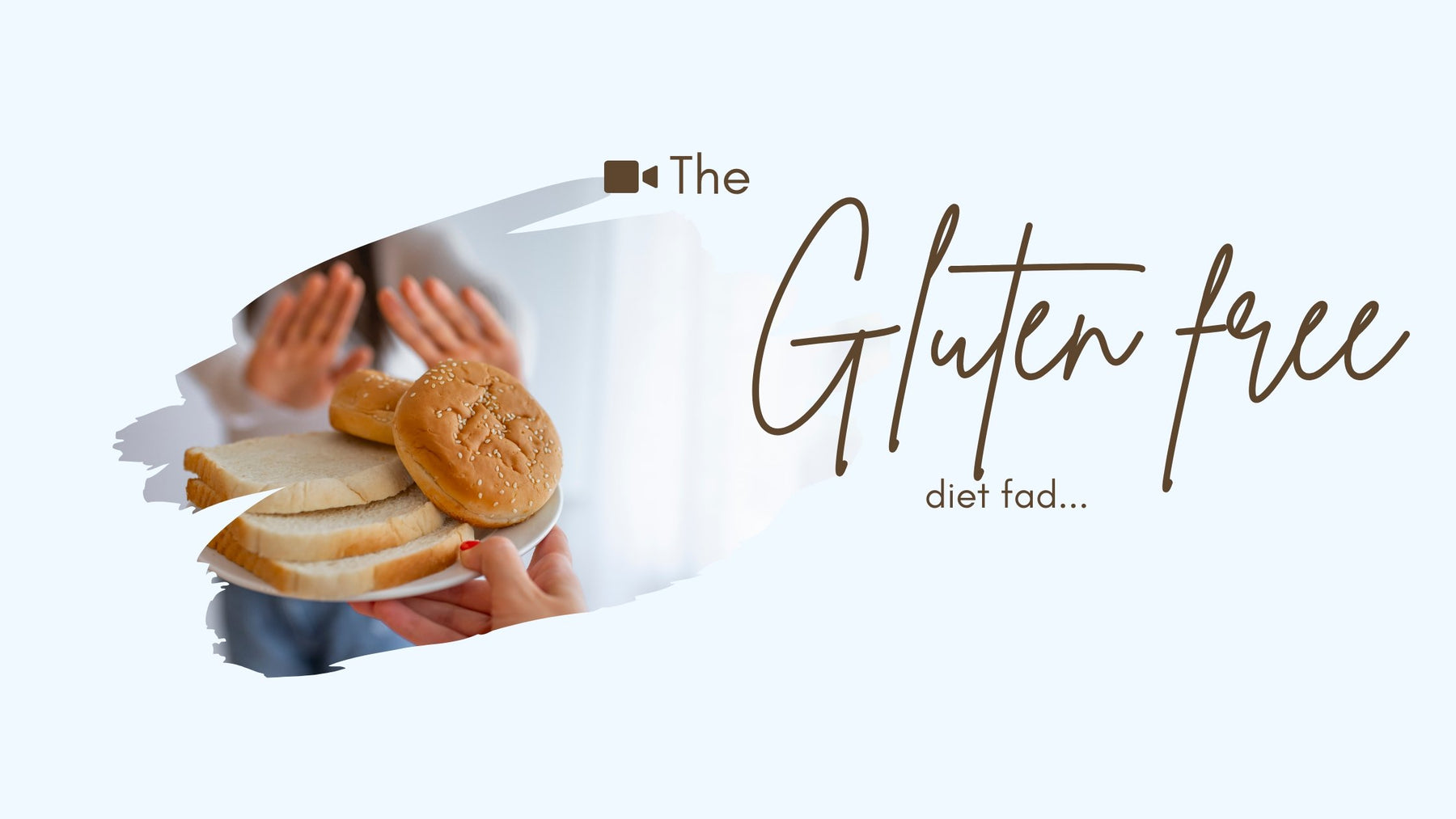 Should You Avoid Gluten?
Phukla, Pasta and Pizza!
Roti's- Good or Bad?
Gluten-free meals have become the next big food rage after years of being relegated to health-food retailers.
Many restaurants now offer gluten-free menus, and supermarket aisles abound with products proudly branded "Gluten-free." But is all this necessary? Haven't we been eating bread forever now? Why suddenly the gluten-free train?
Unless, of course, you have celiac disease, which is full-blown gluten sensitivity, you do not need to avoid gluten!
People have been shifting to gluten-free diets to reduce weight, enhance energy, or feel healthier, based on little or no proof from science other than testimonials in the media.
Here is the full blog I have written on this topic for your reference:
Gut health is crucial for a healthy body. The biggest predictor of gut health is something called 'plant diversity'. This simply means the variety of plants (lentils/ pulses/ fruits/ vegetables/ grains and nuts) in your diet.
Without including plant diversity in your diet, your gut health will continue to go downhill.
Unnecessarily cutting down gluten from wheat, rye, and barley reduces grain diversity and has negative impacts on gut health.
Gluten is not evil. You should consume at least two servings of all types of grains, including ones that have gluten, every day.
What does science say?
A study titled "Long term gluten consumption in adults without celiac disease and risk of coronary heart disease: a prospective cohort study" stated that gluten consumption over time doesn't link to an increased risk of coronary heart disease.
However, on the other hand, gluten avoidance may lead to a decrease in the consumption of healthy whole grains, which may affect cardiovascular risk. Therefore, gluten-free diets are not beneficial for persons who do not have celiac disease.
Sure, avoid maida and bakery items, but there is really no reason to cut down on roti's, whole-wheat pasta, and barley khichdi.
Trust this helps,
Let's Just Talk. No Obligations.
I do free consultations every Tuesday's and Thursday's. Either way you will get some actionable tips to reach your fitness goals faster.