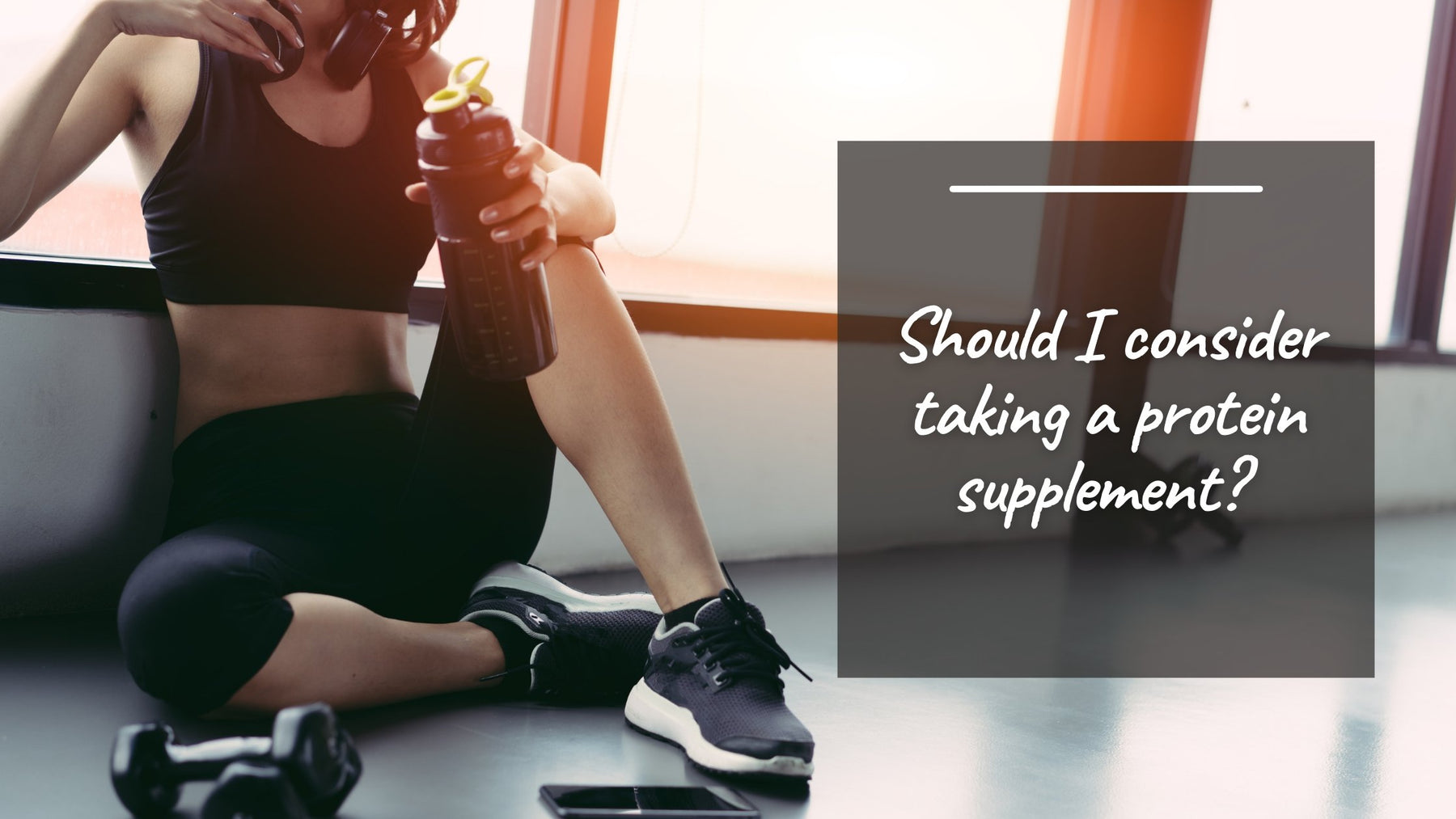 Should I consider a protein shakes?
'But Roshni, where will I get my proteins from?'
---
We covered plant- proteins in the first newsletter. but let's discuss the damage animal proteins do to our system.
High animal protein diets are extremely acidic to the body and actually break down lean muscle mass.
Older adults who stick to a plant-based diet have more lean muscle growth as they age VS their counterparts who eat a meat-based diet. Besides this, a single high-animal protein meal may boost the body's stress hormone to double the normal level.
Animal proteins also promote the growth of inflammatory bacteria in the body. This leads to metabolic diseases such as diabetes and PCOS. The best book I have come across on this subject is 'The China Study'. I highly insist you read the same.
In short, no, you do not need additional whey/ casein or even a plant- based protein powder. Isolated proteins without the fiber, carbs or fats lead to insulin resistance in the body and long term weight gain.
Here is another video I made on proteins that will really help you understand better:
---
Meal plan for 22nd/ 23rd Jan.
Breakfast: Fruit cereal bowl
Ingredients:
1 medium banana.

1 medium apple (or 3/4 cup plums).

Kiwi or strawberries.

300 ml soy milk (or coconut yogurt).

15 grams chia seeds.

10 grams walnuts.

1 tbsp peanut butter.
Instructions: Blend all and enjoy.
Lunch: Lentil Idlis with tomato chutney.
Recipe Credits: Iamstufft
Ingredients:
1 cup Urad dal (white lentils).

1 cup yellow moong dal (Split moong lentils).

2 tsp salt.
Optional add ins:
3 Indian green chilies

1/2 cup grated carrots

1/2 cup grated beet root
Instructions
Soak the lentils for 4-8 hours.

Discard the water, add 2 tsp of salt and fresh water, enough to grind smoothly, trying to keep the batter as thick as possible.

Cover the batter and keep in a warm place overnight to ferment.

Once the batter is fermented, it will raise about an inch or so. Mix it well with a ladle and add water if the batter is too thick. It should not be runny like pancake batter or it will not steam well.

Lightly grease idli trays.

Scoop batter into idli trays and steam for 5 minutes.

Turn off the flame and keep covered on the flame for an additional 5 minutes. At this point, the idlis should slide off the trays.
Tomato chutney
Ingredients
1 tsp mustard seeds

2 tsp udad dal (black gram dal)

1 tbsp olive oil

7-8 medium well-ripened tomatoes, diced

2 small onions, diced

1 spring of curry leaves

2 green chilies, minced

2 tsp sambar powder (you can use chili powder if you don't have any sambar powder on hand, use 1 tsp or less depending on how much heat you can handle)

½ tsp turmeric (optional)

1 tbsp jaggery (unrefined Indian sugar, available in Indian grocery stores. You can leave this out, but I love the slight sweetness it adds to the dish)

Salt to taste

2-3 tbsp chopped coriander leaves for garnish
Instructions:
In a skillet, heat the oil.

Add the mustard seeds and black gram dal. When the seeds sputter and the dal turns lightly golden, add the onions and green chilies and stir for a minute. Add the tomatoes, the sambar powder, the turmeric, and the curry leaves.

Stir well. The tomatoes will almost immediately start expressing their juices. Allow them to cook on medium-low heat for as long as it takes for most--but not all of the juices to evaporate. The tomatoes should have broken down completely.

Add the jaggery and salt to taste. Cook for another minute, stirring.

Add the coriander and turn off the heat.
Dinner:

Chickpeas flour pancakes.
​Ingredients
½ cup chickpea flour.

½ cup water.

½ bulb spring onions.

¼ cup olives pitted.

1 clove garlic (or garlic salt).

1 handful of basil, fresh.

Salt and pepper to taste.
For the sauce:
2 tbsp vinegar.

2 tbsp water.

1 tbsp olive oil.

1 tbsp mustard.

1 tsp maple syrup.

Salt and pepper to taste.
Instructions:
Filling
Cut the spring onions. Slice the olives. Chop or crush the garlic clove (if using).

Grab a pot, set it to low heat. Sauté the onions in a bit of olive oil (or a tbsp or two water) for 7 minutes. Then add the olives and garlic and fry for another 5 minutes.
Pancakes
While that's happening, grab a bowl and add the chickpea flour and salt (or garlic salt).

Pour in the water while mixing the batter properly with a fork. If you have a whisk, use that.

Set a pan to medium heat, add olive oil, and pour in half the batter.

Fry for about 4-5 minutes. Flip, then fry for another 4-5 minutes.

The pancake should come out crispy(ish).
Sauce
In a small bowl, mix the vinegar, water, olive oil, mustard, maple syrup, salt, and pepper together.

Once the pancakes are ready, plate them. Spread out the onion-olive mix and add a little fresh basil on top.

Finish it all off with a proper drizzle of the mustard sauce.
Let's Just Talk. No Obligations.
I do free consultations every Tuesday's and Thursday's. Either way you will get some actionable tips to reach your fitness goals faster.