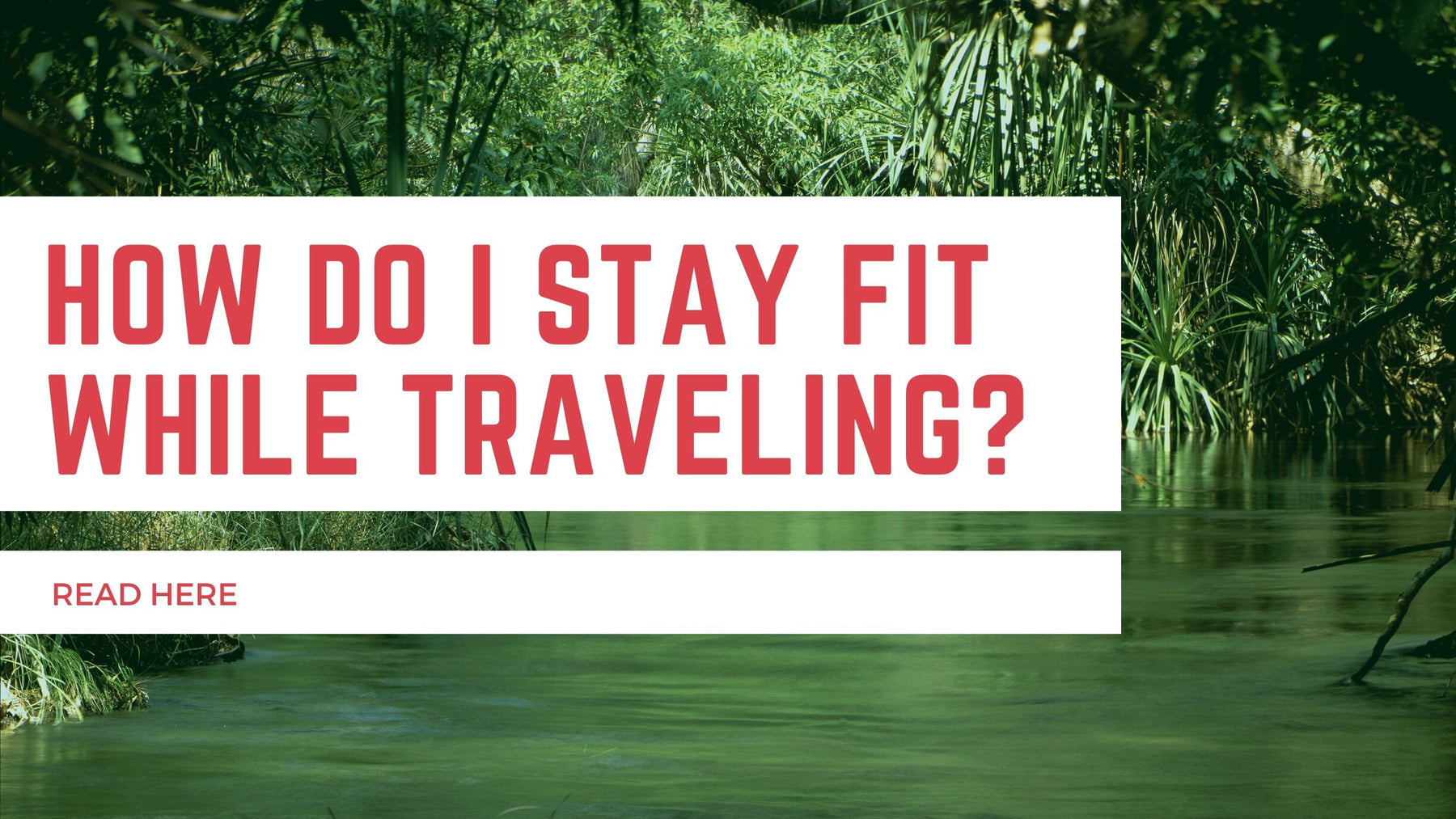 How do I stay fit while traveling?
Table Of Content
Is travelling your excuse to get off the band wagon?
I am back from my birthday weekend from Goa!
Let's discuss tips to keep fit during a holiday today.
The most common excuse people have for not working out is "lack of time". The second most common excuse I hear all the time as a fitness expert is "too much travel". Well here are a few tips that might help you if you are constantly on the move.
Explore on Foot: If google maps show's the distance between your current location and destination is anything less than 30 minutes by walk, then walk. It is not only a great way to explore the streets and local café's but you will get a good amount of physical activity in.
Plan Ahead: Most people will have their travel itinerary in hand at least a few days ahead of their trip. I personally love exploring fitness studios and group classes in new cities but also know that I will probably get lazy to workout alone. This is why I look for fitness centers and studios around offering group classes such as boot camps/ yoga/ core workouts etc. Most of these classes are scheduled in early mornings or late evenings. This works well with people who are traveling for business.
Select local over chain Restaurants: As tempting and familiar as Cheesecake Factory or McDonald's might sound, your best bet would be to skip these. Most of the chain restaurants prepare food in bulk for weeks together and load them with preservatives and artificial flavors to keep them from going rancid.
Small-scale family-owned restaurants are more than willing to accommodate your dietary requirements and cook you something fresh. They often have their produce freshly picked for the day (or worse case one week ahead) since they do not expect large-scale business every day.
Try the 15 minutes Routine: Don't have time for a 45 minutes class? No worries, wake up 15 minutes early and try this circuit. You can do this in your hotel room:
2 min spot jogs/ sprints.

1 min spot jumping jacks.

30-sec plank.

30-sec mountain climbers.

30-sec squat jumps.

30- sec downward dog hold.
Repeat 3 rounds.
Hope this helps!
Loving you always,
Roshni Sanghvi.
Let's Just Talk. No Obligations.
I do free consultations every Tuesday's and Thursday's. Either way you will get some actionable tips to reach your fitness goals faster.