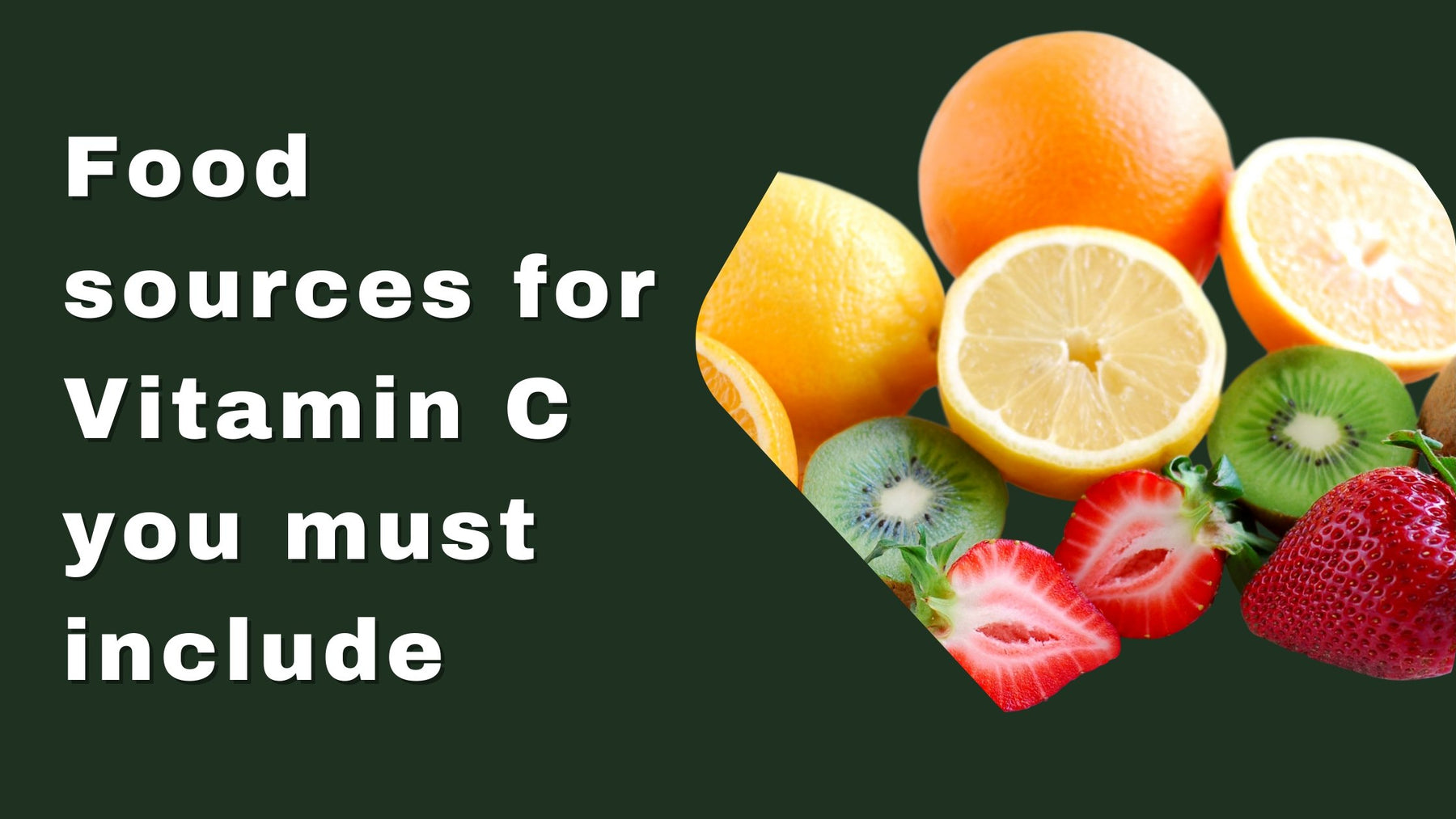 Food sources for Vitamin C you must include!
Healing through food.
VITAMIN C!
The first supplement doctors suggest you get on when diagnosed with CoVID is vitamin C. But why wait till you are infected?
Here are five ways you can get in some vitamin C through your diet.
Note: Vitamin C is heat sensitive and a lot of it is destroyed while cooking. Aim to get the raw and uncooked form of vitamin C when possible.
1) Amla Juice: Wake up to freshly grated and squeezed juice of 1-2 amla. Adding 1/2 cup of lukewarm water if you are prone to getting cold is a good idea. Adding 1/2 tsp of turmeric and crushed black pepper will further add to the benefits of this drink.
2) Capsicum: Munch on them as a snack or add them to your salad. But aim to consume 1/2 capsicum every day in the raw form. Different colors have different micro- nutrients, so try all!
3) Kale: Easily available in most cities of India, the best way to have this is raw in salads. But if you are feeling under the weather and do not feel like having cold salads, Kale makes for fantastic soup recipes.
4) Lemon's: Squeeze lemon juice everything you want water. Cannot get easier that this! Lemon's were given to sailor's who developed scurvey's (vitamin c deficiency) back in the day. Aim to consume the juice of one lemon daily.
5) Papaya's: It's in season and oh so delicious! Start your day with a bowl of juice papaya's to get your daily intake of vitamin C. Papaya's are also rich in antioxidants, preventing lung damage.
Disclaimer: If you have been diagnosed with CoVID, it is imperative you talk to your physician and start medication at the earliest.
Hope this helps!

Roshni Sanghvi.
Let's Just Talk. No Obligations.
I do free consultations every Tuesday's and Thursday's. Either way you will get some actionable tips to reach your fitness goals faster.