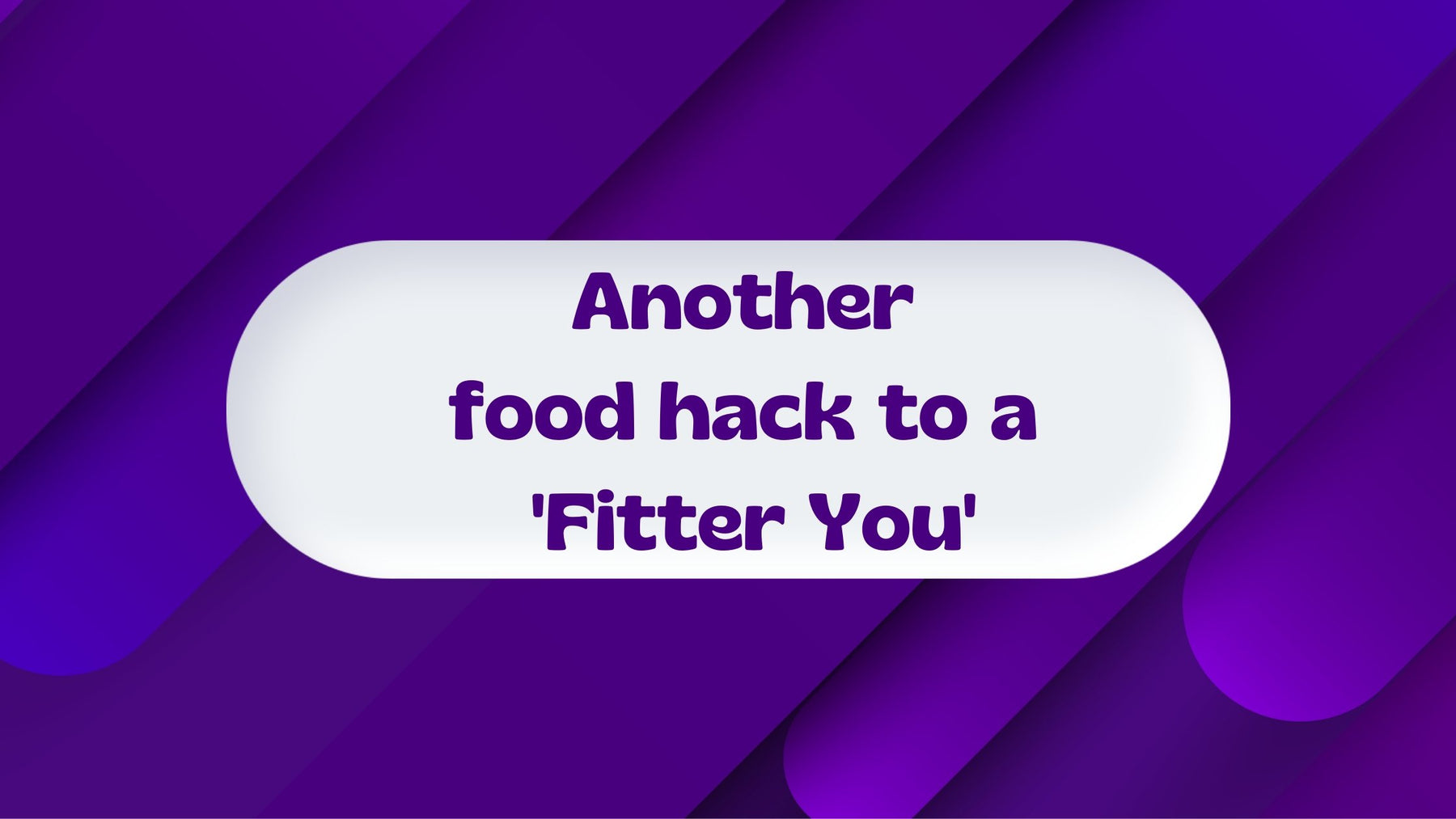 Another food hack to a fitter you.
Is this vegetable a part of your diet?
If there was one family of vegetables that tops over ALL other food groups in terms of health, it is cruciferous vegetables. The one most ignored.
These are vegetables that belong to the cabbage family. Here is a list for you:
Brocolli

Cauliflower

Kale

Horsegram (Yes!)

Raddish

Watercress

BokChoy
Cruciferous veggies are very high in sulforaphane. This enzyme has multiple benefits including protecting your brain health, eyesight, prevent and treat cancer and detoxify's the body.
Let's Just Talk. No Obligations.
I do free consultations every Tuesday's and Thursday's. Either way you will get some actionable tips to reach your fitness goals faster.